Abel Tasman National Park is one of the best national parks to visit in New Zealand. There are stunning beaches, turquoise water, swinging bridges and jungle all around you. Ideal for a perfect stay, whether it's only one day or five.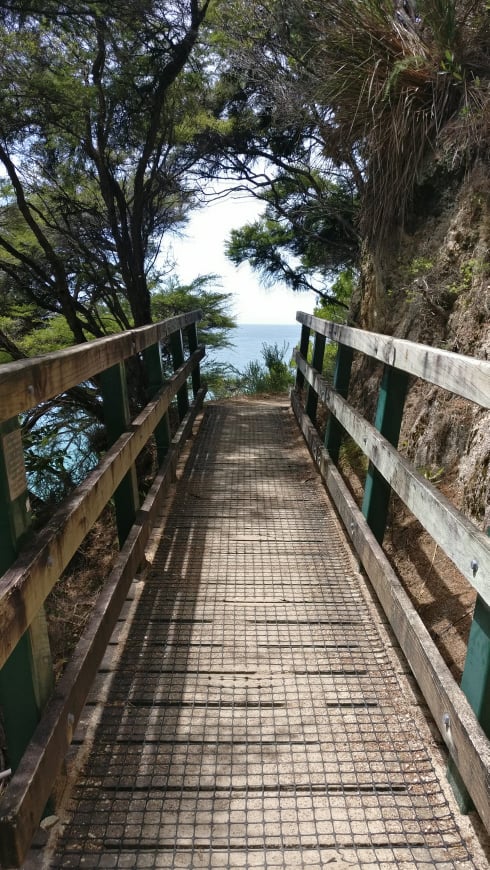 What You Need to Bring
A tent – if you plan to camp
A small sweater – it can be a bit cold on the taxi boat
Mosquito repellent
Sunglasses
Hat
Sunscreen
Taxi Boats
Here are few of them. They are to be honest quite similar: none of them cheaper or more expensive than the others, and they all offer the same kind of options. Just plan to book ahead, especially if you in to travel during the busy season.
Your Options
Half a day: don't even think about it. For sure, you could do it, but your only option would be either to stay on the boat for half a day, or go for a 30 minute to an hour walk. It's not enough! Just forget about this idea.
Full day: a good in between if you don't have much time – like me – and you can't afford spending more than a day here, but you still want to enjoy the Abel Tasman National Park. You will have to pick a walk – a 2 hour one and enjoy. The good thing with this option is that you have time for both enjoying a walk without rushing, and chilling on the beach at the end of the day, while waiting for your boat to come and pick you up.
Three- or five-day hike: the best choice if you can afford to spend that long here. Abel Tasman is a great national park that needs to be appreciated. You will have time to see all the different areas, including some waterfalls.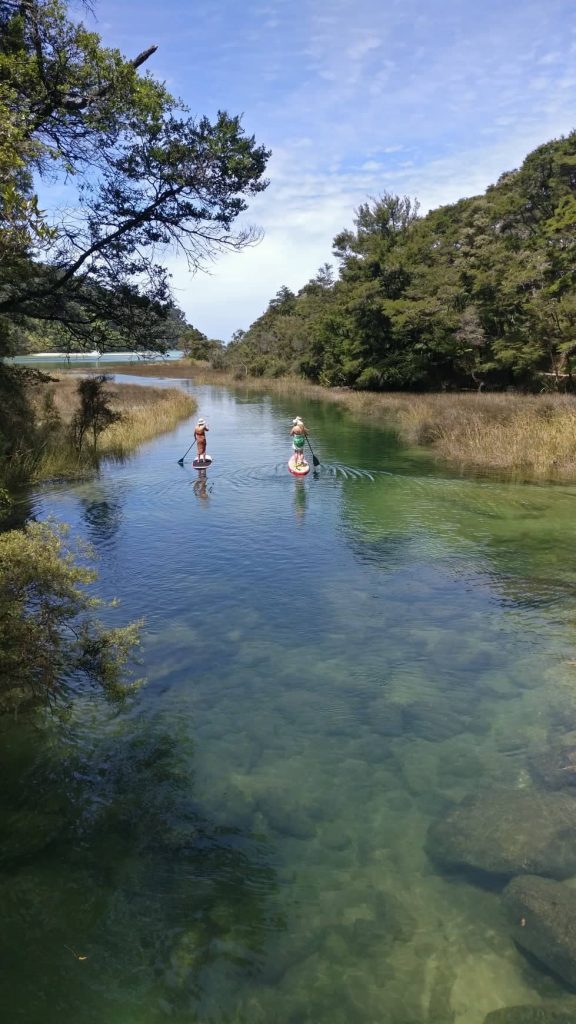 My friends and I decided to go for the full-day trip. We took a taxi boat that brought us to Awaroa and then back to Tonga Bay. From Tonga Bay, we walked down to Bark Bay.
Check out the next part of my trip – Abel Tasman – here.
Check out my full trip here.
And come back next week for the next instalment.