Settling down in New Zealand doesn't mean you forget about Australia. And if you are close to one of the big airports in New Zealand (Auckland, Christchurch, Queenstown or Wellington), it's quite easy to go for a long weekend to Sydney. In three or four days, you should be able to enjoy most of the Sydney vibe, for NZ$500 return flights.
Accommodation
If you check Booking.com or AirBnB, you should be able to find pretty cheap options in the Sydney CBD or nearby. To be honest, when I came to Sydney, I booked my accommodation one week in advance, it was Christmas time, and in spite of these two facts, I found a very cheap backpacker hostel right next to the Royal Botanic Gardens for only $70 for three nights. However, I found Airbnb much more expensive, and decided not to use it, as you are going to pay more for a shared room anyway, and there's nothing more cringy for me than paying for an Airbnb (where you are supposed to socialise a little) and end up sharing your room with the host. At least, in a backpacker hostel, you have the freedom to care or not to care about your roommates when you want a bit of privacy.
Things to Do
Royal Botanic Gardens
If you feel lazy, or you want to see some of the best lookouts, the Royal Botanic Gardens is the place to go. Located right next to the CBD, take a couple of hours to walk around, chill in the grass and go to the end of Mrs Macquarie's Chair, the best spot for a picture of the Sydney Opera House. Then, when you feel the need to have a snack, go to Circular Quay and check out the street food, before crossing the Sydney Harbour Bridge.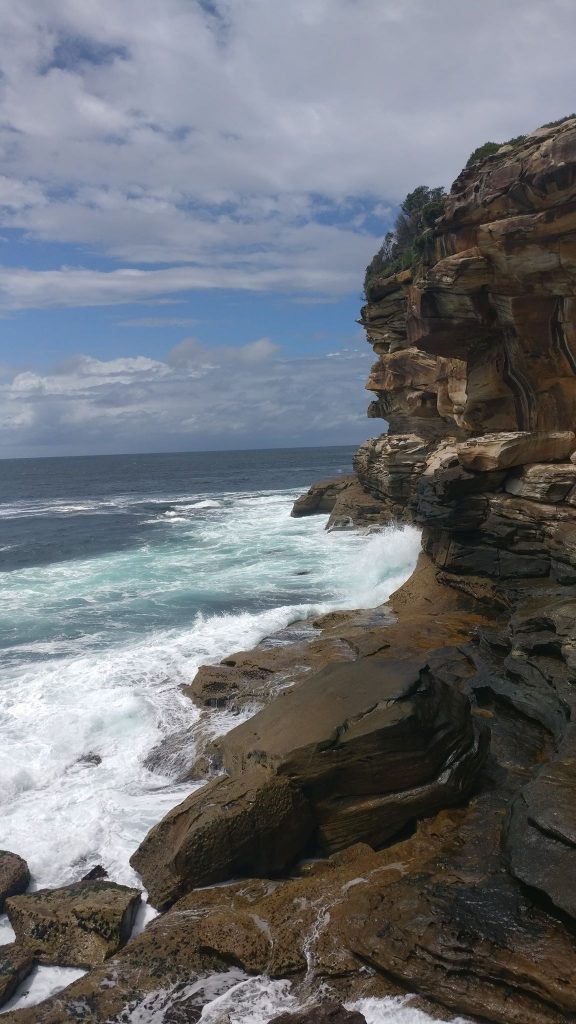 Bondi To Coogee Coastal Walk
Bondi is THE iconic beach in Sydney. Street art, street food, nice stores, you won't find busier beaches around Sydney. This walk takes you along the coast. Don't forget to have a break next to one of the best Instagram spots: the Bondi Icebergs' Pool.
Sydney CBD
If you enjoy some shopping sessions, big cities or simply walking around in the centre of Sydney, the city centre has everything for you:
Have breakfast at the Rocks, before going to the Museum of Contemporary Art.
Visit Hyde Park and have a look at the Anzac Memorial. St Mary's Cathedral sits just next to it.
Shop in the Strand Arcade and Queen Victoria Building.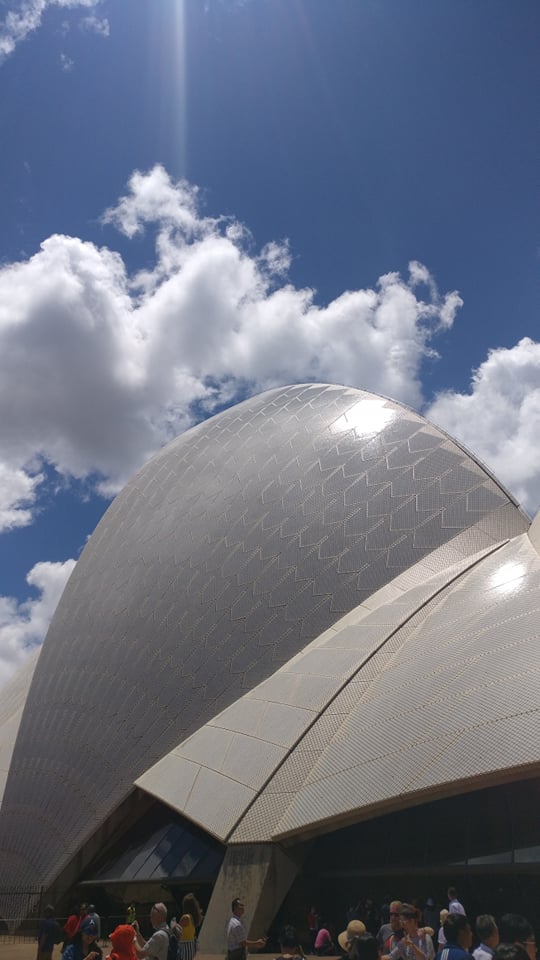 You will just get an overview of Sydney, but a pretty good one. If you have two or three additional days off, I would suggest you:
Cross the Sydney Harbour Bridge or take the ferry to Manly beach.
Walk around Enmore and Newtown, the hippy and funky neighbourhood, full of street art and artsy stores.
Explore the Blue Mountains. Remember, Sydney isn't only about its beaches.
Walk the Spit to Manly track
If you are on a working holiday visa in Australia, check out our Aussie version here.