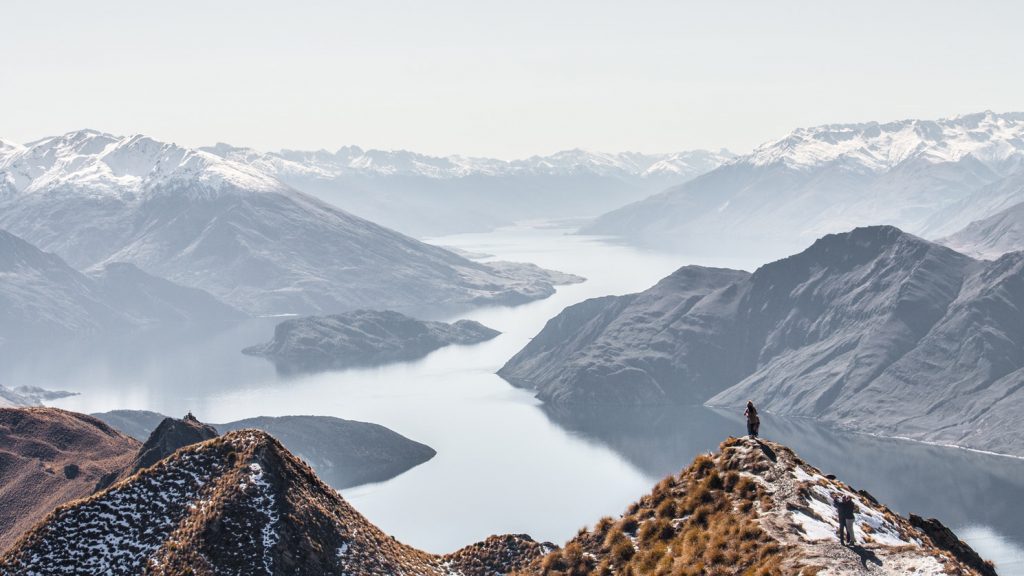 Kia Ora, guys!
Yes, we know, as many before you:
You're struggling to understand the unfortunately thick (or should I say thuck?!) Kiwi accent
Your friends keep talking about K road but you've absolutely no idea where it is
Your Kiwi flatmate says 'Yeh, nah' for no apparent reason
You get weird looks or even sniggers when you try to pronounce Whangamata or Onehunga
If you can tick at least one of these boxes, you're not alone! Let us save you the headache of figuring out the weird and wonderful ways of the Kiwi!
Kiwi Working Holiday is your go-to site to make the most of your time in New Zealand. If you want to know more about upcoming festivals, the best places to go in Auckland and get tips for landing a great job, we've got the best advice from locals and backpackers to make your NZ adventure awesome! Shocked by the price of a round? Don't worry, we'll tell you where you can hit up the happy hours without blowing the budget!
Kiwi Working Holiday is brought by Frog Recruitment, a tribe of professionals looking to help backpackers find great working holiday jobs in New Zealand. Our offices are located on Queen Street in the heart of Auckland. Get in touch by calling 09 362 0528 or by sending an email.