Although Kiwis aren't really in Australia on a working holiday visa, New Zealand expats face many of the same experiences as working holiday makers, so we're taking a step away from our normal fare with some tips for New Zealanders crossing the Tasman Sea.
For a start, a large proportion of Aussies pronounce it Austraya, but that's okay, because most of us say Noo Ziland, so we can't throw too many stone stones. But if you are fresh off the plane and you've never been here before, well, there are going to be times you wonder if they even speak English here.
I am not talking about the obvious things like jandals versus thongs; it's things like going to the dairy to get a pint of milk. They don't call them dairies here. They don't seem to really have a word for it at all, they might say corner store or convenience store or perhaps the 7-Eleven. Even though our dairies are nothing like a 7-Eleven.
And they are going to laugh at your attempt so pronounce place names. Take the suburb of Artarmon, for example. It's pronounced Arr-tarr-mon, but when I got here, having never heard it pronounced, I was going around saying Arta-mon. And that got plenty of laughs. Until I wrote down Onehunga and asked them to pronounce that. Revenge is best served with a list of New Zealand town names, I say.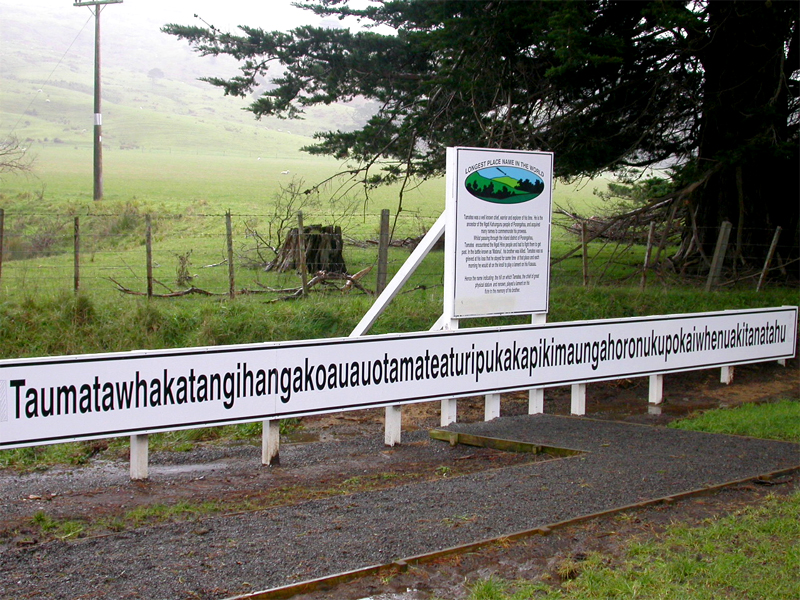 Oh, and they will think you all come from Auckland. Because apparently there is no other town in the country. If you're from the South Island, like I am, you might as well admit to having parents who were related to each other and relatives in Hobart; they will think you are that much of a freak.
And this is the killer: you know how when you were growing up, you learned that the ONLY thing in life that truly mattered was that the All Blacks can lose to every other country but MUST beat Australia? Well, the Aussies don't care. Seriously, they are just not that bothered. They even admire the All Blacks for being so darned good. I suppose the only thing that would worry them would be if the Warriors won a league grand final. That might bother them.
So enjoy the sun, the sand, the beaches and beer. Try not to get burned lying on the beach at Bondi or spend too much in flash wine bars. You will miss being able to buy wine in the supermarket with your bread and cheese, but you will love being able to go to the outdoor movies in the park. You will miss long sunsets but love being able to wear a T-shirt at midnight. You will celebrate the moment when you discover BuzzBars in the supermarket and be just a bit scared when you realise that the cops standing about in the train station looking to nab fare evaders are carrying guns.
You might not be in Kansas anymore, Toto, but now you're in Australia, and you just might never want to go home…